First-class recommendations from world-class professionals
Fayyaz Ahmad, Great Britain High Jump Coach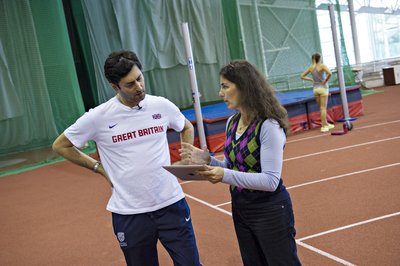 Fayyaz (Fuzz) has expressed that the relationship, connection, understanding that is often developed between coaches and athletes can make an important contribution to athletes' performance success and well-being.
Fuzz talks about how to get the best out of athletes:
Laura Myers, U21 England Hockey Goalkeeper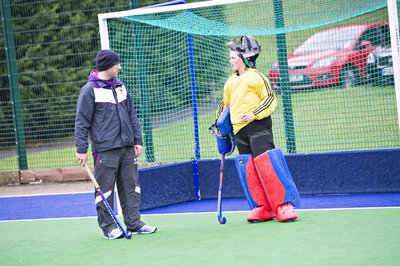 Laura has used Tandem to identify the quality and effectiveness of the relationship with her coach.
James Ross, Performance Hockey coach for women's first team (Loughborough University)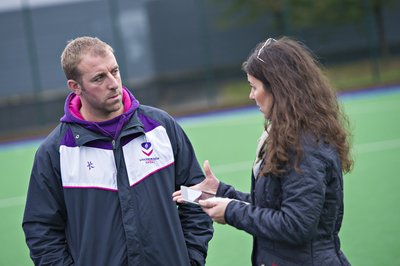 James understands the importance of good relationships and open channels of communication for athletes' performance development and personal satisfaction.
Jerome Goudie, Performance Hockey Coach for men's first team (Loughborough University)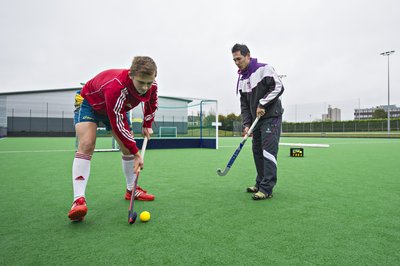 Jerome works hard to perfect each players' skills knowing that the better they relate, communicate and interact with one another the better the overall performance. Here he coaches Daniel Faulkner, U21 England Hockey Player.
James Buswell, Performance Tennis Coach (Loughborough University)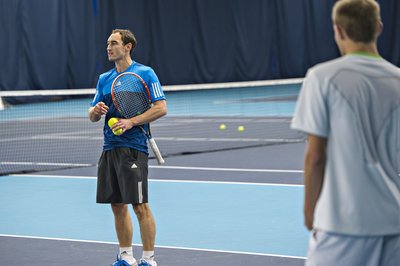 James has always viewed good quality coach-player relationship as an important vehicle to supporting and motivating his players to improve technically and tactically.